It was another busy weekend for the Hollywood set. The 8th Annual
HollyRod
DesignCure Event happened on Saturday July 22 in Beverly Hills, the Starry Night Benefit honoring Los Angeles Mayor Antonio Villaraigosa also went down on Saturday in Malibu, Wendy Williams hosted the "Dons and Divas" Ball in New York City on Saturday, and Walmart hosted panel discussions on "Empowering Women to Succeed in Hollywood" also on Saturday in Miami...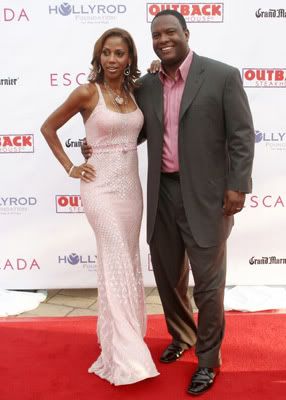 Hosts of the 8th Annual HollyRod DesignCure
Holly Robinson-Peete & Rodney Peete


Garcelle Beauvais-Nilon attended. She looks great with the new short bob...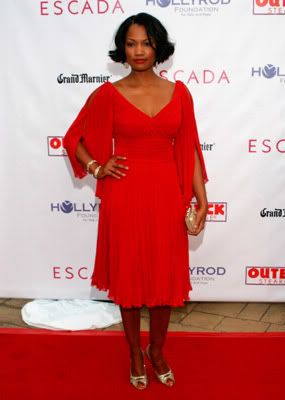 Sanaa also attended. She works out her style and good looks to the nth degree... must have been a popular night for red...


Cookie (Johnson) was there... she is always really cute to me...


And so was Star, looking better (and fuller - which equals better, she was getting TOO thin) than I've seen her in past weeks. Good to see that she is taking everything in stride. I was never really a huge fan of hers, but I would like to see her bounce back...

Also in attendance at the HollyRod Design Cure was Chris Rock, wife Malaak Rock and the Rev. Jesse Jackson...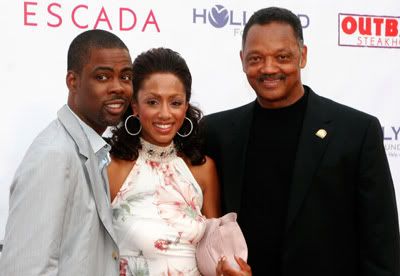 Is it just me, or is Natalie Cole SMOKIN' HOT! SHE LOOKS FABULOUS! Check her tiny waistline! Has she even aged in the last 20 years? Certainly doesn't appear that way...
Oprah and Babyface came out to honor Los Angeles Mayor Antonio Villaraigosa Saturday in Malibu...
so did Eric Benet and his cute as a button teenage daughter India...
Radio gossip disc jock Wendy Williams hosted the "Dons & Divas" Ball in New York City on Saturday...

Wendy Williams with Actress Malinda Williams
(no relation to my knowledge)

Now, I don't mind wigs at all, I own a few myself, I love to buy hair... but this, on Wendy... I hate to say it Wendy, but the blond wig is a hot crooked mess, sorry.
Finally, Walmart hosted panel discussions Saturday in Miami on "Empowering Women to succeed in Hollywood"...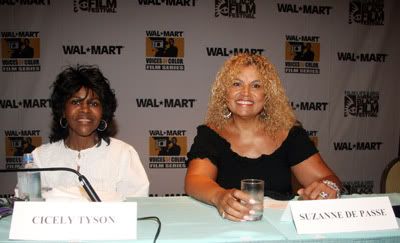 Hollywood heavy hitters Cicely Tyson was on the panel as well as Suzanne de Passe and Mara Brock-Akil (creator of the show "Girlfriends")
Hip News...
Guess who's the most bankable actor in Hollywood... click here to find out.
Is Eddie Murphy remarrying an ex Spice Girl? Dun, dun, dun...
That's all for now ya'll! Happy Birthday Daddy!