Looking at these women makes me regret all the Walnut ice cream I ate last week...
The MTV Video Music Awards press conference was also held earlier today in New York...
T.I., Beyonce, Justin Timberlake and MTV President, Christina Norman
Rosario Dawson hosted the Alterna party for Voto Latino in Malibu on Sunday...


That sand and water behind her is seriously calling me...
Diddy did a press conference/photo call for his "Unforgiveable" fragrance in St. Tropez... (July 31)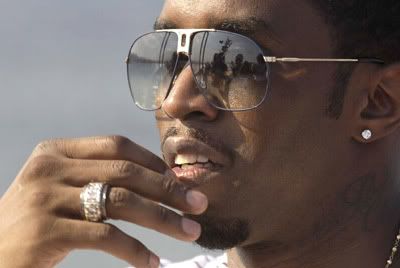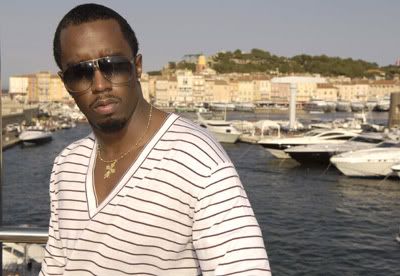 These vacation pics are gonna make me scream.
Pics from Diddy's Dinner arrival on the Yacht later that evening, also for his "Unforgiveable" Fragrance.


Barefoot, of course, because this is how you should host all formal parties...

And finally, arriving with Kim to his afterparty... with a new outfit & shoes. As for Kim... she's pretty, not a huge fan of the dress though.



until next time ya'll...