Queen Latifah
, who says she
hasn't been a
size 6
since she was
12
, has launched a ready-to-wear clothing line for the curvy chicas, called
Curvation
. Her Spring line features lots of silks and jerseys that
"silhouette the body instead of trying to hide a woman's curves".
Some nice pieces in this line, check her out!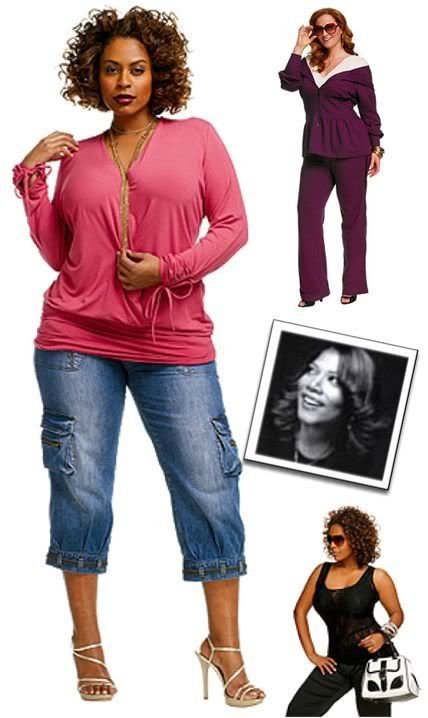 Introducing a new line of apparel inspired by Queen Latifah•
Every item in the Spring collection features limited-edition styles signed and numbered • Curvation Apparel is a true life-styled collection that not only embodies the Queen's spirit and energy, but also the needs and shape of an entire curvaceous population • With wardrobing solutions from head to toe, Curvation Apparel will have you looking smart, sexy and beautiful every minute, every hour, and every day.

Shop Curvation now!