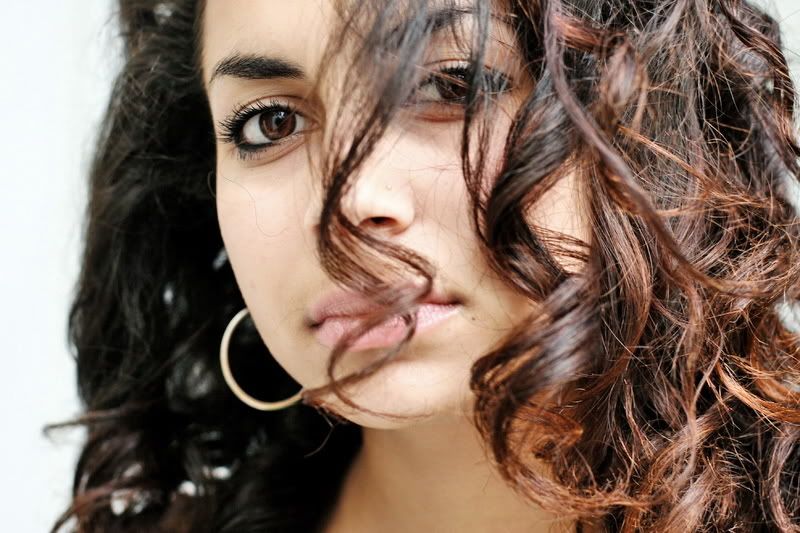 Imagine this scenario. Your hair is dirty. You're not feeling doing it yourself, and you have a couple hours of free time so you decide to go and get your hair washed on a beautiful Saturday afternoon. You go to your regular "in-between" spot, but you try a different location
(your "in-between" spot=not your regular stylist, but the spot you frequent "in-between" for quick in-and-out hair maintenance)
. You get there and get straight in the shampoo chair. You're styled just as you instructed and you're done! Then you go to pay for your hair services only to find out that you were
charged a PREMIUM because you had longer hair.
Yes, you were charged
extra, double
, maybe even
TRIPLE
the published price
because of your hair length.
Can you imagine that? Well I can, because this exact same scenario played out on me over the weekend. I went in to get my hair washed at my regular "in-between" spot like I normally do, although at a different location, and was shocked and surprised
(shocked I tell you!)
upon completion of my services to be charged
DOUBLE what I had been paying
because I had
longer hair
.
WTH IS THAT???
That had NEVER happened to me before, EVER. Has this
been
a policy that I've just been oblivious to? And if so, does the opposite apply if someone has shorter hair? For instance, do you pay
less
if you're sporting a cute short cut? I have to be honest, when I got my bill and saw
"longer hair - add $$"
on my receipt in plain black and white, I couldn't help but feel a little violated as I reluctantly paid the inflated balance. How is this fair??? Am I wrong for being offended by this "rule" because it felt borderline discriminatory IMO. Doggonit, I need some answers!
Now I do realize that some people have gangloads of thick, long, hair which would take extra effort to deal with. I understand that. But my hair is, in my own estimation, just slightly longer than normal, nothing that is so unbelieveably hard to work with to constitute paying DOUBLE or TRIPLE the published rate. I don't know, maybe I just need to be better informed on the subject, so if you do hair, know someone who does hair, or are just privy to this "long hair" rule, I'd love to hear from you on this subject.
**UPDATE** I've since been informed, by the same spot that I still think overcharged me, that "short hair" is defined from the crown of the head to the chin. And "long hair" is ANY LENGTH of hair past the chin. I'm still not buying it.