I'm not even gonna say that I'd LOVE to own ALL of
Moschino's
home decor pieces... oh wait, I think I just did.
Moschino
has fashioned some creative decor pieces for the home, and big surprise! Prices for the
Moschino
"boot lamp, bag lamps and bustier lamps" are all
"available by request"
so you
know
what that means... still fantastically fashionable though!
The fashion world recognizes Moschino for its tongue-in-chic style that pushes the limits, and now the whimsical label has taken its vision to the home. Without straying too far from its iconic wit, Moschino's new line of lamps copies the garments that inspired them. In true-to-life dimensions, the dress, bag, bustier and boot lamps are now available for special order.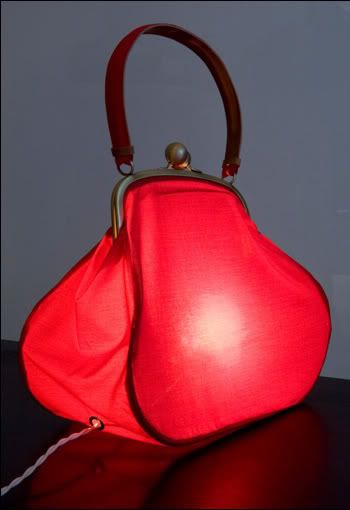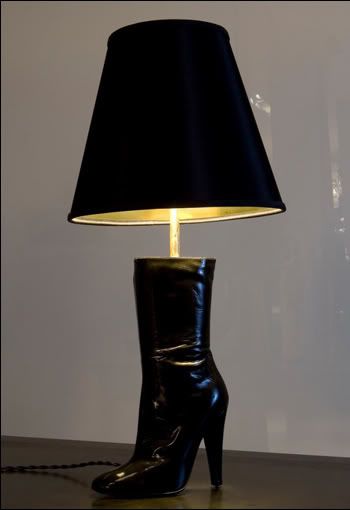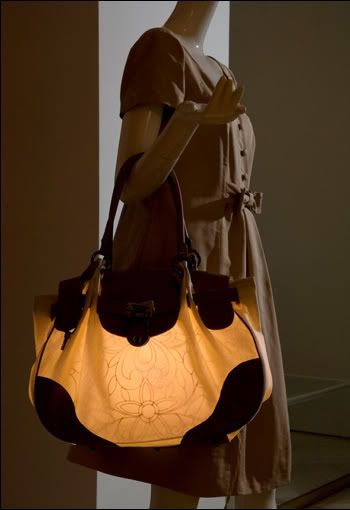 Nice.
Source: Elle.com