That's right!
Sephora
held it's grand opening April 9, 2008 in Baton Rouge, at the Mall of Louisiana... a few pics from my phone below..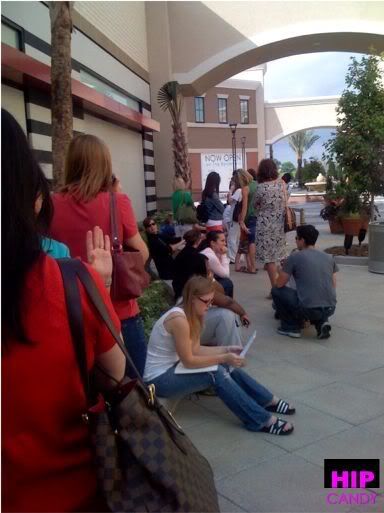 This is the line to get into the Sephora Grand Opening before it got real thick. The first 100 people were given free gift cards ranging from $5 to $100! Mine was $10...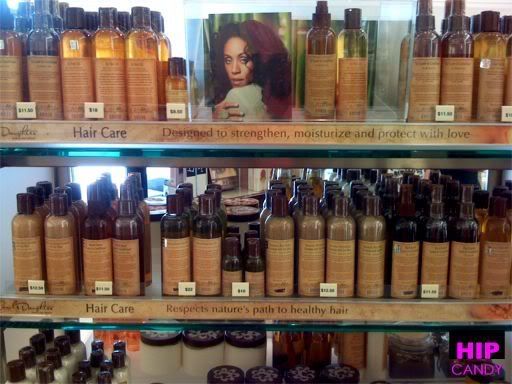 Now we can buy Carol's Daughter! Right here at Sephora Baton Rouge! Yay! And it's a good thing too, I've literally been scraping the bottom of my healthy hair butter for the last week...
The line to check out was wrapped around the inside of the store. This is what I purchased. I got $10 off!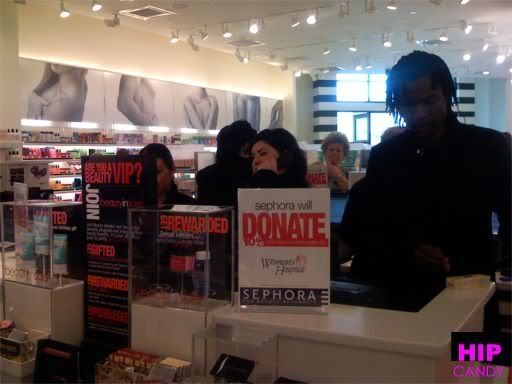 This is the

pink

and black (Hip Candy!) ensemble I wore to the Sephora Grand opening, not even realizing that I would be coordinated with the Sephora bag, lol! All in all, I'm glad the store's finally here...