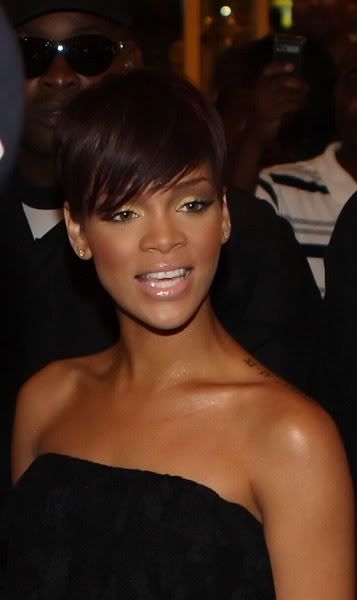 Whoever does
Rihanna's
makeup is to be commended because they have nearly perfected the technique on her.  Her face is almost always flawless.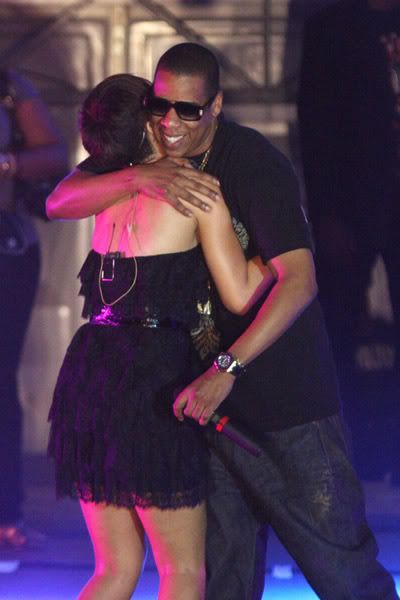 Rihanna

and

Jay-Z

performed.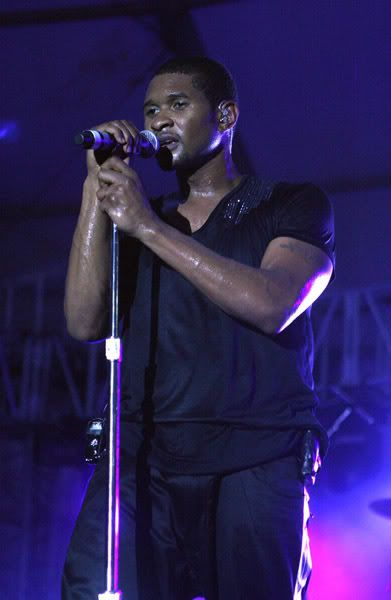 Usher

performed.
Models

Naomi Campbell

and

Tyson Beckford

attended the

3rd Annual Thisday Africa Rising Festival

in Abuja Nigeria.  

Thisday

is set to raise awareness for African issues through the annual festival.  This year's theme

"Africa Rising"

will focus on finding sustainable solutions for the region.  The festival will also travel to Lagos

(July 13),

Washington DC

(Aug. 1)

and London, England

(October 14)

with performances by

Mary J, Chris Brown, Rihanna, Jay-Z and Usher

among others.  The festival is set to project positive images of Africa by showcasing the renaissance of Africa's music, fashion and the arts.