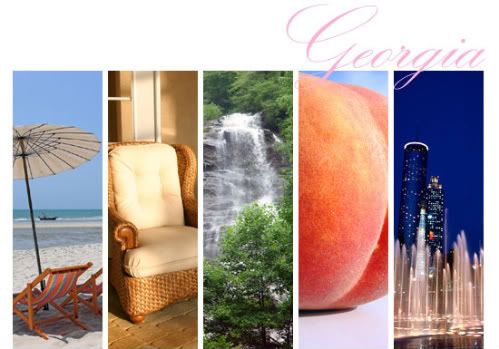 We scheduled a tiny break to visit the fam in

Atlanta

 for the 4th of July weekend starting.. well, right now. But we'll be back posting all the good stuff on

Monday July 7!  

In the meantime and in between time, I hope you'll visit my many link partners below on the right, my t-shirt shop, the Hip Candy Store and my pro-Obama blog, and have a safe and happy 4th of July too!
 And don't forget to wear your

flag pins!

 You don't want anyone accusing you of being

unpatriotic...