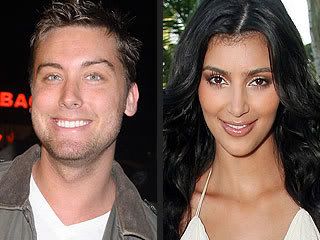 New Dancing with the Stars lineup announced.  So exciting!  Not.
American Idol is adding a new judge.  Fascinating!  Not.
Paula expresses "concern" about the new judge.
Democratic Convention kicks off tonight with "One Nation" under a groove theme.
The 2008 Olympics was the most watched event in TV history.
Watch Barack Obama's new TV ad.  It's DNC week!
Meet the stars and learn more about HBO's "The Black List".
And finally, meet Michelle Obama's hairdresser.