Potential billionaires

are getting younger as evidenced by

Tyler Perry

and

Tiger Woods..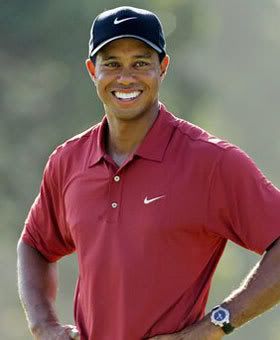 When 32-year-old

Tiger Woods

returns to the links from a knee injury, he'll continue a financial rise that could crown him the first billionaire to make his money through sports. We predict it could happen as soon as 2011 because of Tiger's lucrative endorsement deals.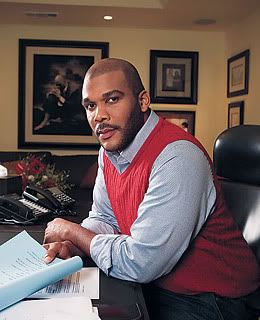 The most recent Forbes Celebrity 100 list estimated that

38-year-old entertainer Tyler Perry

banked $125 million last year. The talented Perry, who produces, directs and acts in his creations, earned more than Jennifer Aniston, Tom Cruise and Bon Jovi combined. Building a billion-dollar fortune in the entertainment business is extraordinarily rare but certainly not impossible, as evidenced by Steven Spielberg, worth an estimated $3 billion, and George Lucas, worth an estimated $3.9 billion.
Read the rest of "Billionaires: The Next Generation" here.