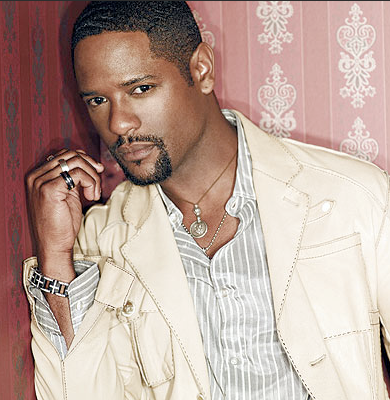 Yeah, I can co-sign on that...

Blair is surprised by his affect on women:
Once at school drop-off, "a mother came up and grabbed my butt cheeks! And I'm like, 'How is that okay?' I was so caught off-guard that I couldn't help but laugh," says the married dad of three. He's shocked, but his kids "find it entertaining."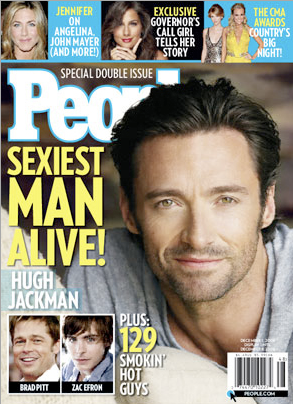 Check out

People Magazine's Annual Sexiest Man Alive issue

with actor

Hugh Jackman

taking the highest honor

(co-sign again, plus Hugh and I share the same birthday, Oct.12)

available on newstands Friday Nov. 21st.