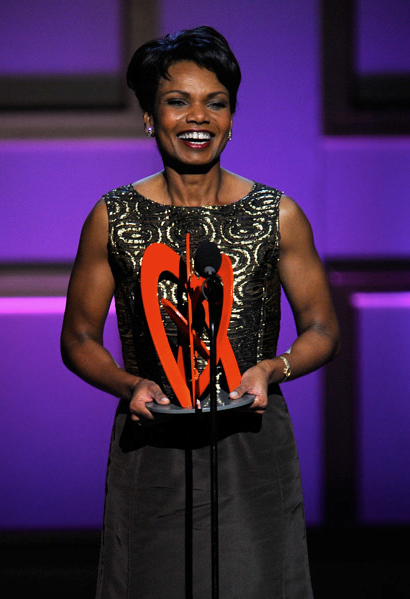 Yes indeed.  

Ms. Rice

decided to go and bring her

A-Game

with less than 3 months left on her job in Washington. And I'm mad upset that she kept all this fabulousness under wraps for all these years!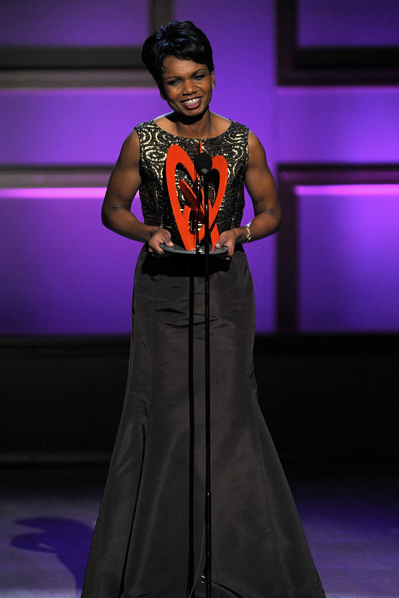 United States Secretary of State
Condoleezza Rice
spoke on stage during the Glamour Magazine 2008 Women of the Year Awards (Ms. Rice was one of the honorees) at Carnegie Hall on November 10, 2008 in New York City. Glamour magazine said that Dr. Rice "put women's issues on the front burner of U.S. foreign policy."