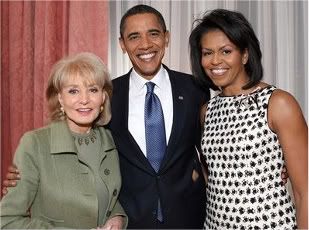 Michelle Obama's black and white dress from the Barbara Walters interview revealed!
'Tis the season for John Legend to sing about nutmeg.
10 dresses under $30 at Forever 21.
Stevie Wonder's wife wants to design for Michelle Obama.
A rainboot + an Ugg boot = I'd really like a pair.