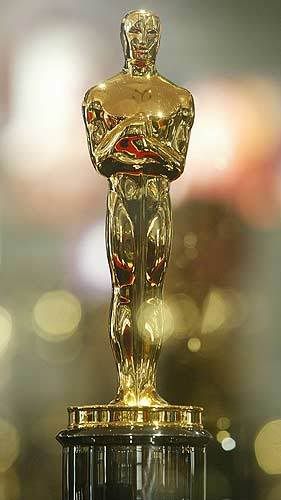 My 2 favorite red carpet Oscar dresses for 2009 were:





Get the most up-to-date photo stream of the Oscars 2009 right here!



And

"Tweet" the Oscars!




Between 5-11 pm on Sunday February 22, 2009

, follow reaction to the Oscars with

a live twitter feed, Tweet the Oscars directly on this site!

And watch exclusive Oscar-related videos from E!, TV Guide, and others!