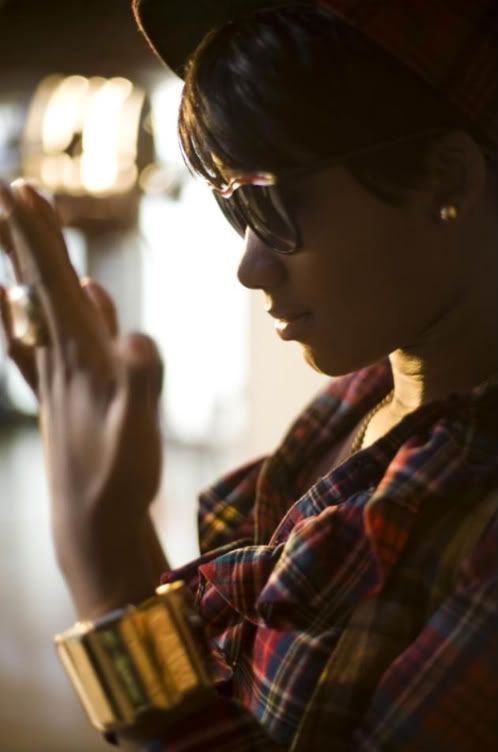 I don't usually do artist reviews because I get scores of 'em in my inbox on the daily and honestly it would be crazy time consuming to try to mention them all. But something made me click on her single to give it a listen and there was just something about this girls voice that I liked...
New artist Priscilla Renea has already showcased her musical talents to over a million viewers from the comforts of home, she has been self-promoting her musical craft on YouTube for a little over a year. Priscilla's songs have had over 1.6 million views, over 30,000 channel subscribers and scores of imitators. Now signed to Power/Capitol Records, fans can finally experience this YouTube-sensation beyond the webcam with the release of her debut EP
"Hello My Apple"
(released March 31).


Priscilla poured her heart into songwriting and shared it with a social network of soon-to-be fans. Her debut EP Hello My Apple features three tracks that were among her most popular on YouTube: "I Fell in Love," "Hello My Apple," and "Cry."


Priscilla Renea's
debut album, Jukebox, is schedule for release later this year with production by several in-house Power Entertainment talents, along with
Brian Kidd
(Enrique Iglesias, Pitbull, Nappy Roots)
and
Soulshock and Karlin
(Whitney Houston, Toni Braxton, Keyshia Cole, JoJo).
Priscilla Renea

on Myspace
Priscilla  Renea

on Youtube