So grateful to our nation's military service members, both active duty and veterans, for their dedication, courage, accomplishments and sacrifices to protect our everyday freedoms.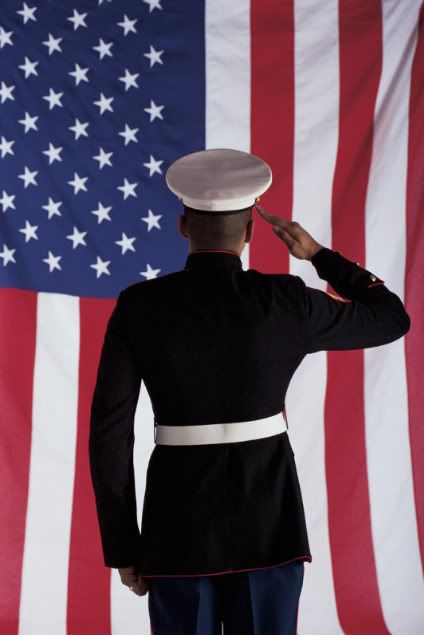 Applebee's is offering a FREE entree to our Veterans and Active Duty Military November 11, 2009 to show their gratitude for your honorable service. More details on their website.



Get FREE Shipping on Orders $150+ @ chickdowntown.com!
In honor of Veteran's Day, November 11th, the public is invited to visit national parks and forests for free.
Veterans Day honor, FREE download at amazon.com– Amazon.com is offering a free sample of 12 songs from The Bands and Ensembles of the United States Armed Forces. Click HERE for the free sample.

Veterans Day sale at Macy's includes FREE shipping with $99 purchase. Promo code: VETSDAY.