Actress Zoe Saldana visited "Late Show With David Letterman" at the Ed Sullivan Theater on December 14, 2009 in New York City.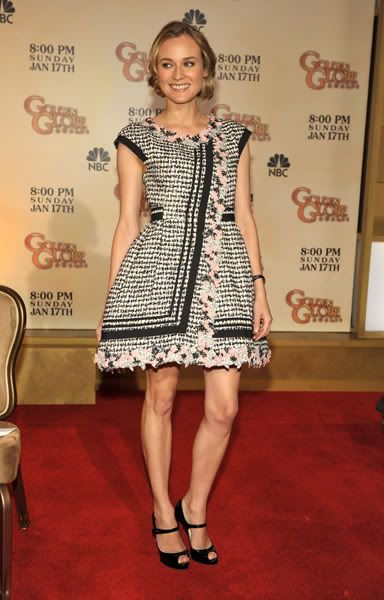 Actress Diane Kruger (wearing CHANEL) attended the nominations for the 67th Annual Golden Globe Awards at the Beverly Hilton on December 15, 2009 in Beverly Hills, California.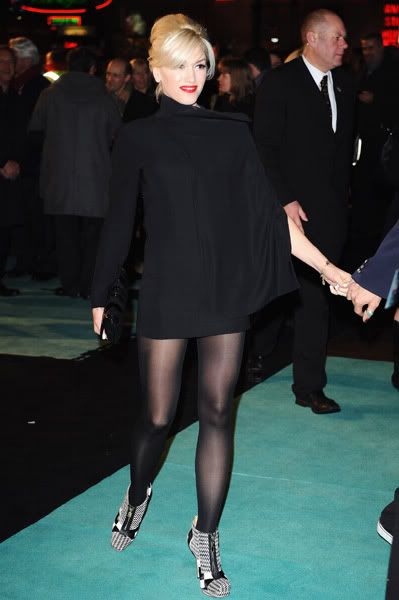 Gwen Stefani attended the World Premiere of Sherlock Holmes at Empire Leicester Square on December 14, 2009 in London, England.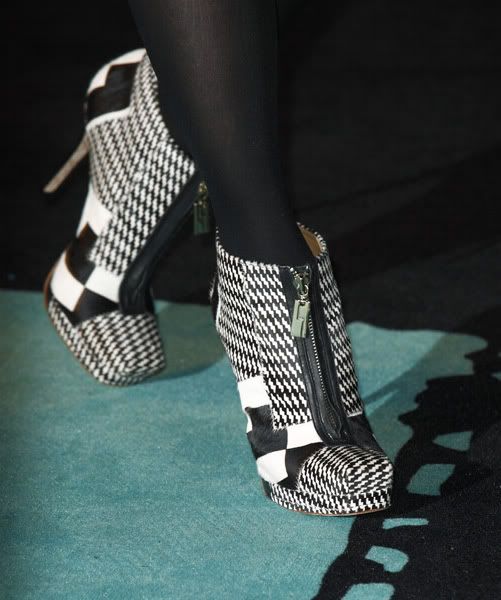 A close up of Gwen's shoes.