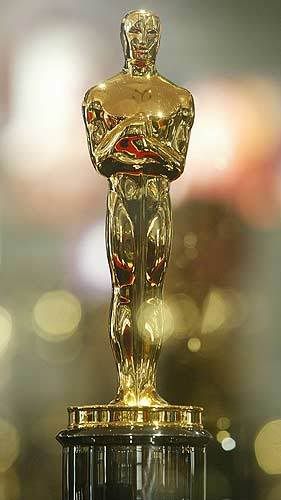 This years awards will be hosted by Steve Martin and Alec Baldwin. This is the third time Steve has hosted the Oscars and the first time for Alex. They will be bringing you all the action live from the Kodak Theater in Los Angeles, California.

Live in one of the areas where ABC has pulled the Oscar telecast from Cable? Well don't trip, because you can watch the Oscars LIVE ONLINE HERE.

Follow Hip Candy on Twitter for red carpet commentary and Oscar updates!