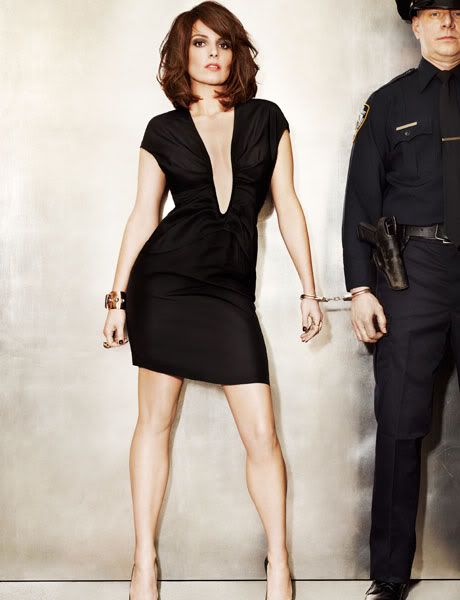 I think Tina Fey looks THE HOTNESS inside the new issue of Esquire Magazine. She is workin' it!

Kimora's "Life in the Fab Lane" is back in full fabulosity.

I can't get enough of this song! Or this one... Love 'em both.

Splendora shows off a few great Spring dresses. And their wonderfully wallet-friendly counterparts.
Kinda feeling the new Garden Collection at H&M. Wait. Bump that. REALLY feeling the new Garden Collection at H&M.

Take $20 Off Only at MaxStudio.com! use SPRING10 at checkout, exp 4/20