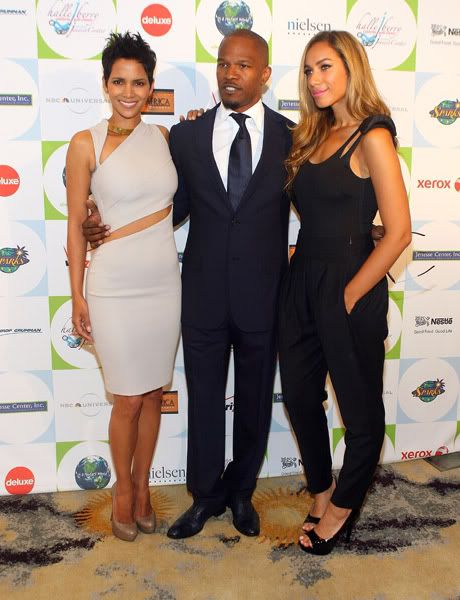 Halle Berry (in a flesh toned, peek-a-boo Gucci dress), Jamie Foxx and Leona Lewis all arrived at the 2010 Silver Rose Gala and Auction at the Beverly Hills Hotel on April 18, 2010 in Beverly Hills, California. See below for more pics.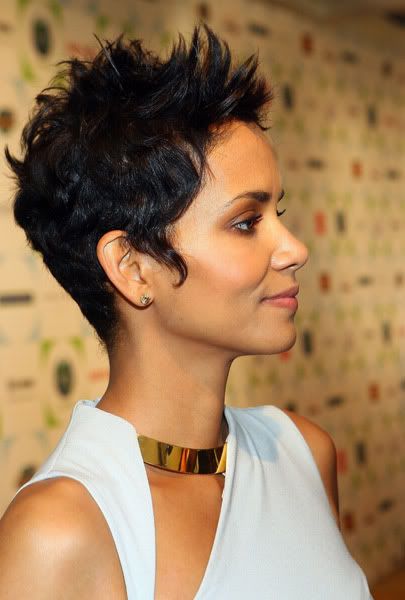 A close up shot of Halle's hair.


Alicia Keys


Elise Neal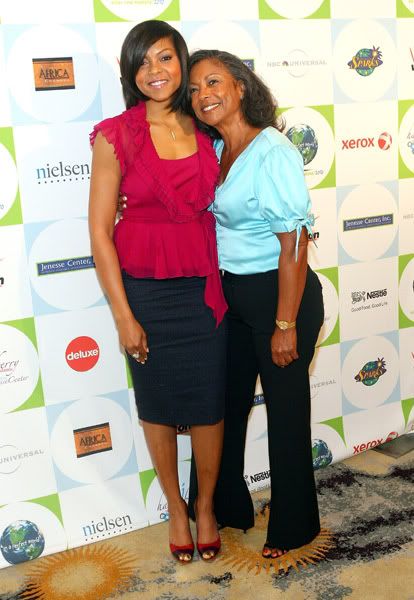 Taraji P. Henson attended with her mother.